The Dusk County Chronicles: Nightfall

Lacey is missing.
Her sister, Lori, has ignored all warnings and traveled to Dusk County to bring her home. Lori quickly learns that things aren't as they should be and is forced to team up with a few unlikely allies, or risk becoming the next victim of Dusk County.
Experience the first multi-issue entry into The Chronicles. The Dusk County Chronicles: Nightfall is a three issue mini-series that combines all of the horrors that were introduced in the first two issues of The Dusk County Chronicles.
Welcome back to Dusk County.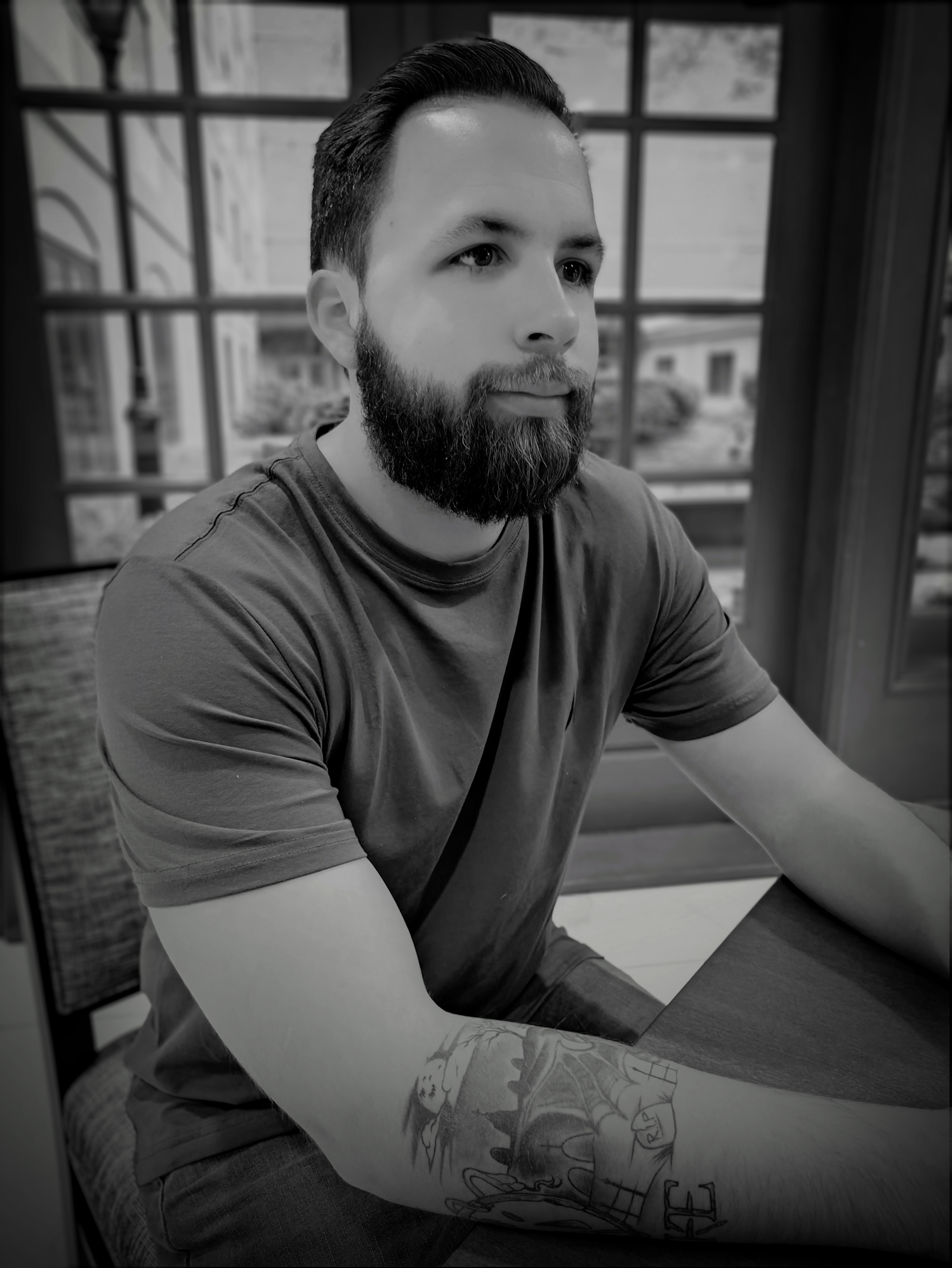 Hi, I'm Joel.
My name is Joel Rodriguez. I'm a professional comic book letterer and graphic designer. I own and operate Metal Ninja Studios and co-own Brink of Reality Productions, through which I lettered and produced the Ringo Award-nominated comic Stake.
I am the letterer and production designer for Merc Publishing. I have worked with multiple other publishers, including Scout Comics, Black Caravan, Scoot!, Antarctic Press, Caliber Comics, Wannabe Press, and others. I have also worked on numerous Kickstarted titles, including my own series The Dusk County Chronicles.
View My Portfolio