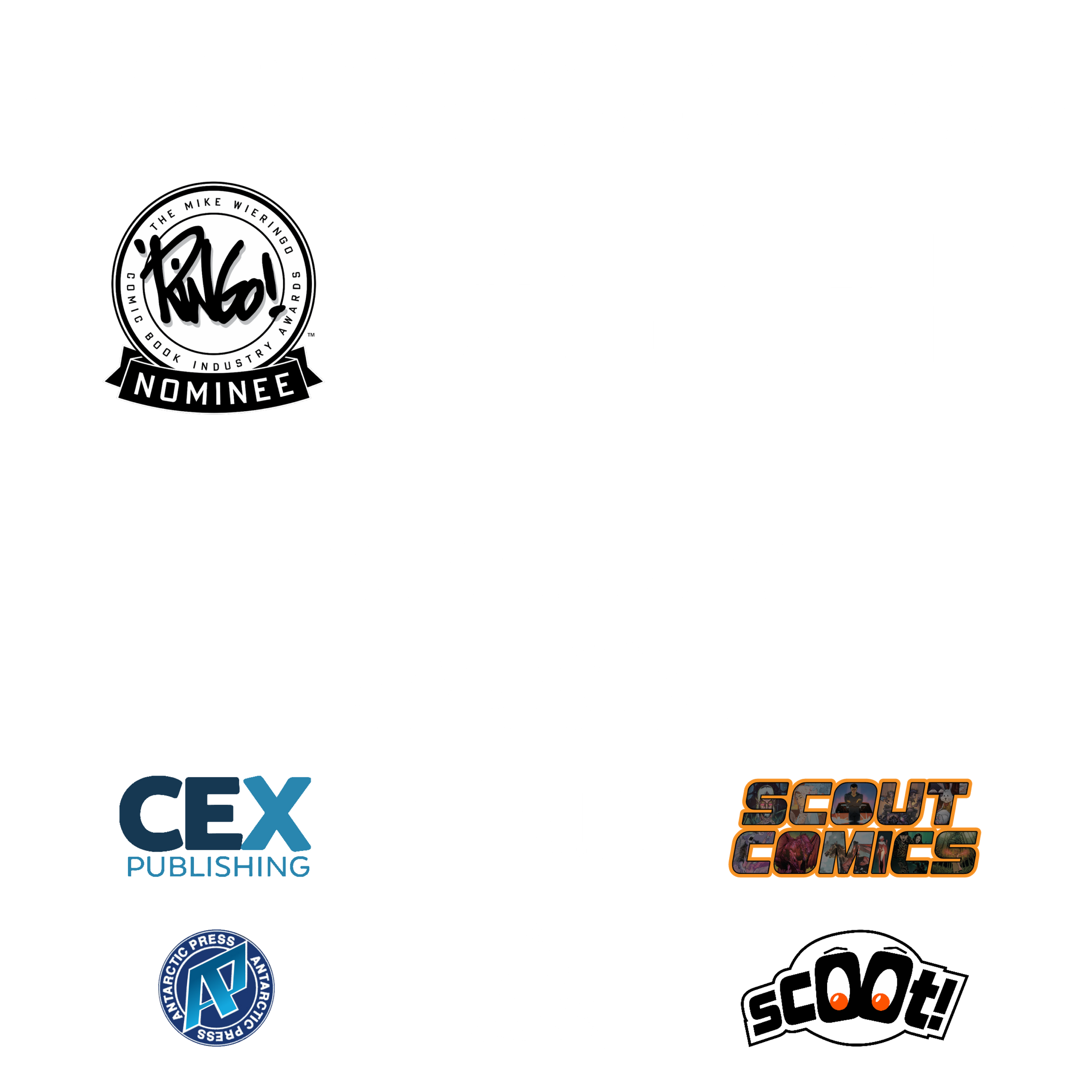 Welcome to Metal Ninja Studios
Conquering creative challenges with pinpoint precision!
Ringo-Award-Nominated production company Metal Ninja Studios is your resource for all aspects of the comic creation process. Partner with an experienced team of writers, editors, project managers, letterers, and designers to give your creative project the strategic edge needed to succeed in this competitive world!
Creating is hard. We can help!
Services Include
Writing
Editing
Lettering
Production / Print Prep
Graphic Design (Logos, Trade Dress, Etc.)
Crowdfunding Campaign Design
And Much More!
Some Kind Words
Joel Rodriguez is an incredible production designer, letterer, and project manager. Metal Ninja Studios really does it all: lettering, print production, Kickstarter Design, and anything else when it comes to creating comics. Everything he does for us makes my job easier, and there's no greater service a studio can give!
-Murphey (EIC, Merc Publishing)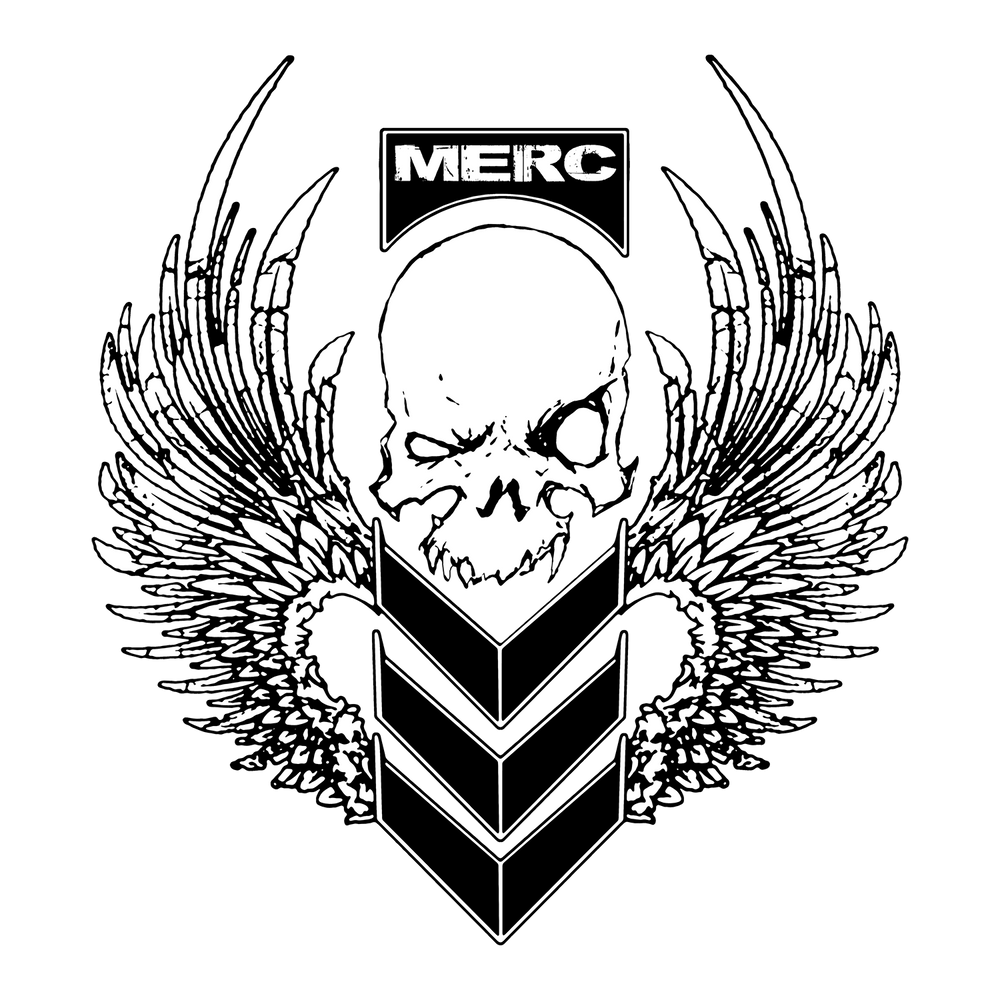 "We are so happy with how our project turned out. We will absolutely work with Joel and Metal Ninja Studios again. And refer them to others as well. "
- David Booher (Canto)
"When it comes to the stage of my projects where Metal Ninja Studios steps in, I feel like I can finally breath a little. Working with them is the least stressful part of the comic book making process. If you want your project to succeed, you need to hire them!"

- Jonathan Hedrick (Recount: Preamble, Space Cadet)
"Joel of Metal Ninja Studios was a joy to work with. He took all of our needs into consideration as he lettered our book quickly and professionally. "
- Rich Woodall (The Electric Black)
"Joel's work on Redshift speaks for itself. The letters amplified the emotion and was more than I could've asked."
- Himkar Tak (Redshift)
"MNS is a pleasure to work with and they are committed to creating quality work and ensuring the client is satisfied. I will definitely be working with them again!"
- L. K. Ingino (Fangs & Foul Play)
"He really pays attention to how the way letters in the captions and balloons create sounds in the readers mind."

- Kenneth Christensen (Simon of the 7th Pulsar)
"We were on a tight schedule. It was last minute. He stepped in and completed the work beautifully. He was very professional and also understanding. MNS made my book better! I would recommend them to anyone looking to acquire the services they provide, without hesitation."

- Wyndi Gayle (Viscairian Tales: Marauders' Masquerade)
"I needed help on a lettering project with a very tight schedule. Not only did Metal Ninja Studios meet my time frame, they were also creative and blew my expectations out of the water. "

- David Galiano (Final Growth)
"I used Metal Ninja Studios for my projects lettering. Joel made the process very smooth going. Very efficient!"

- Paul Valliere (DeadZone Bounty)
Meet the Team!
The artists dedicated to bringing your stories to life!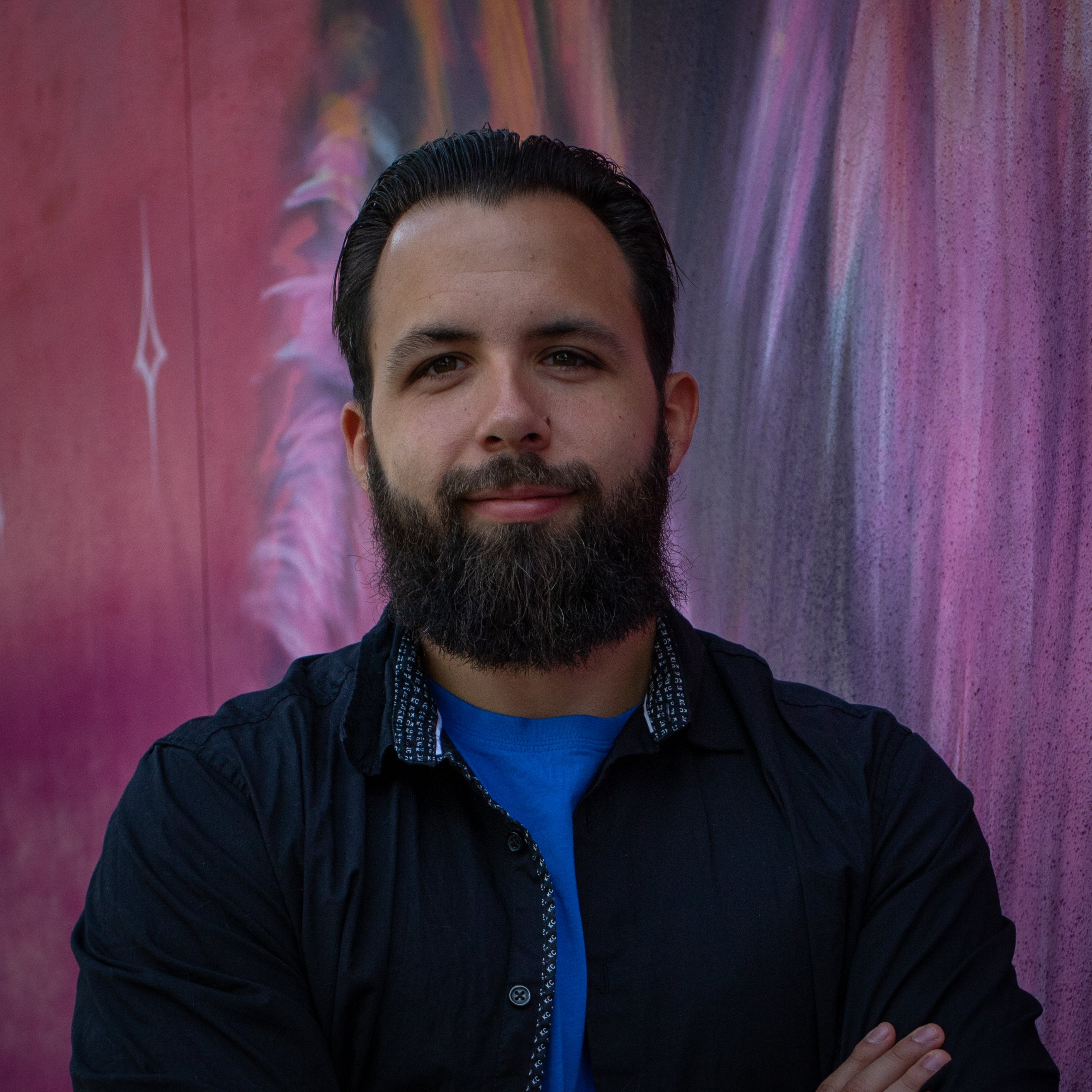 Joel Rodriguez
CEO
Lettering | Design | Writing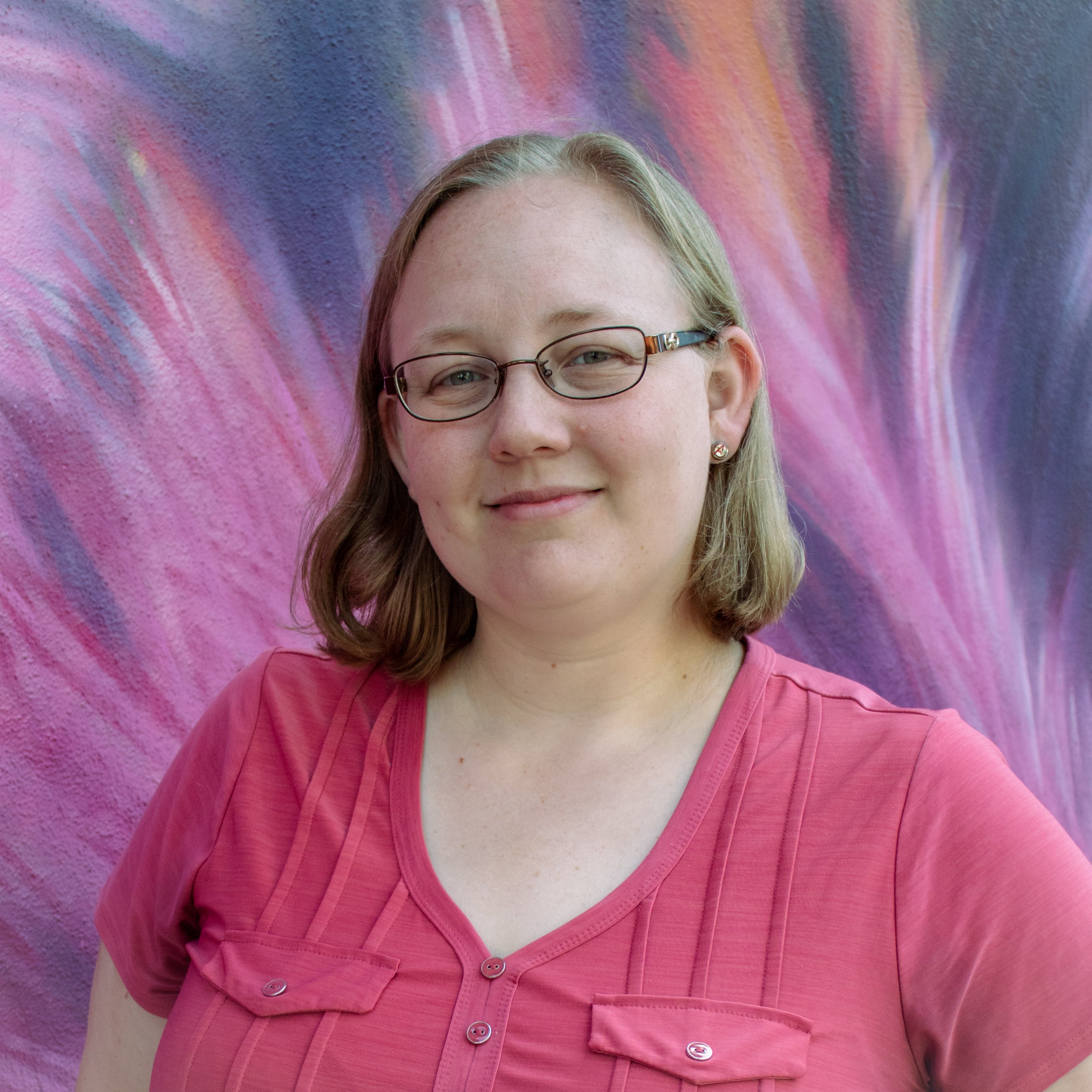 Christina Rodriguez
COO
Kickstarter Management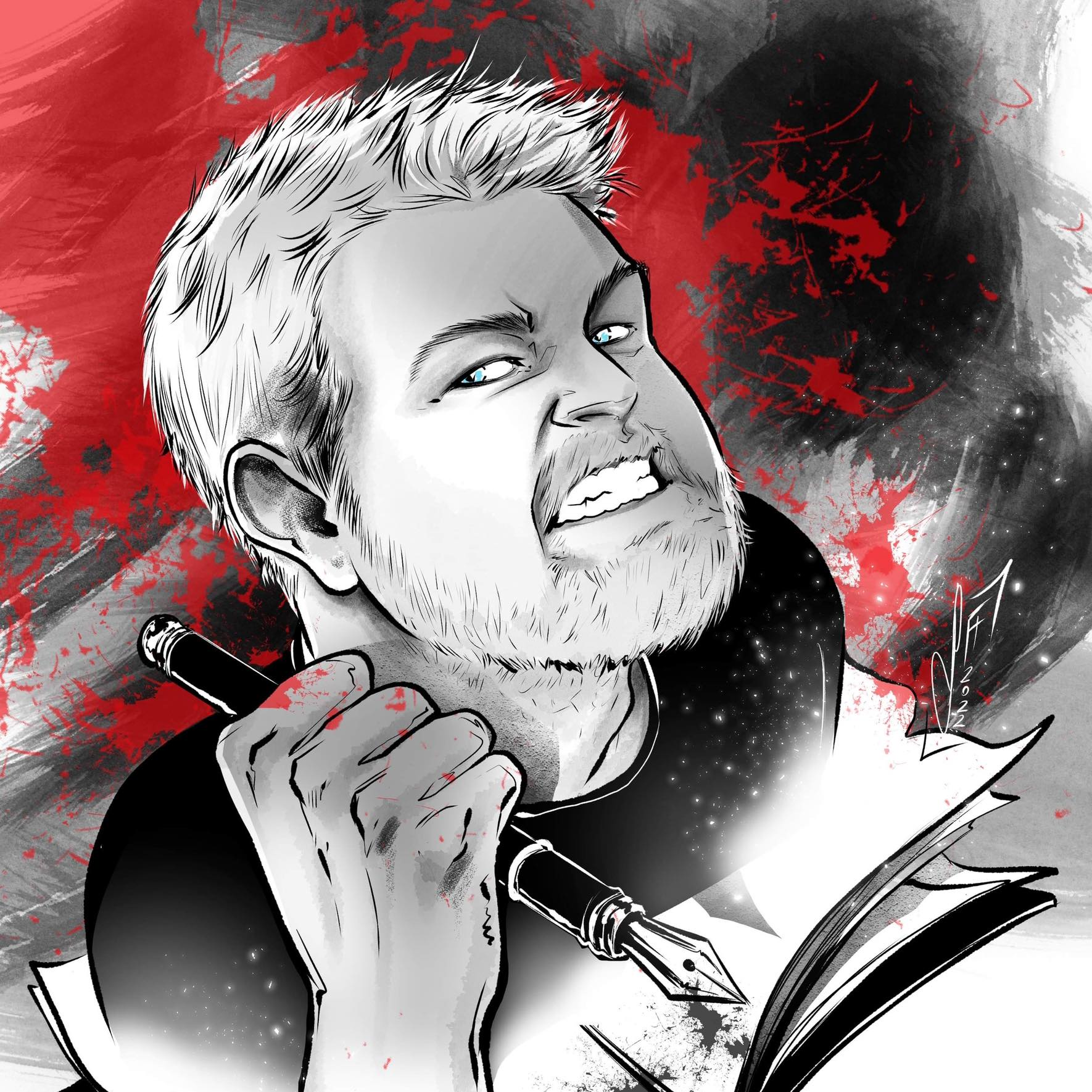 David A. Byrne
Publisher
Writing | Editing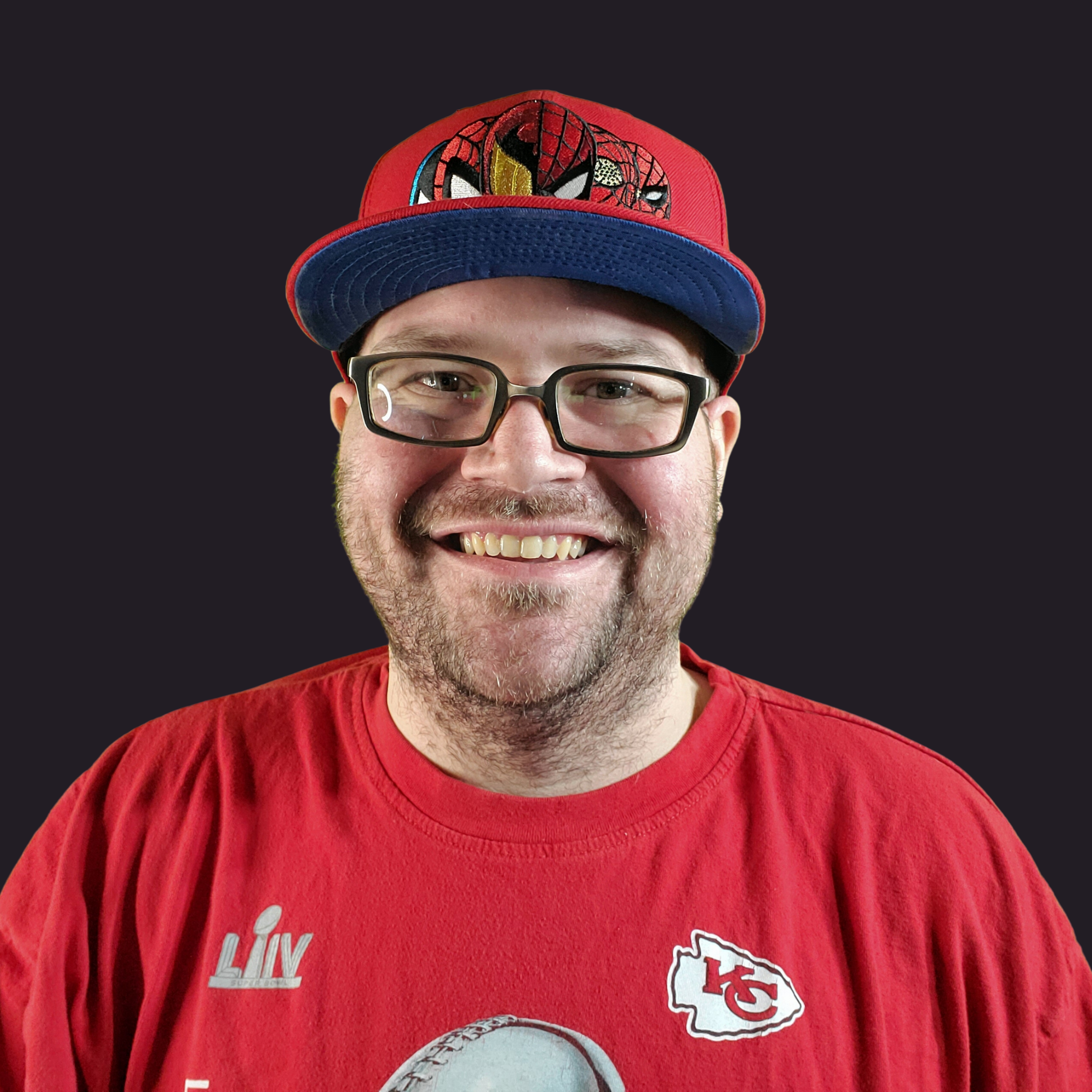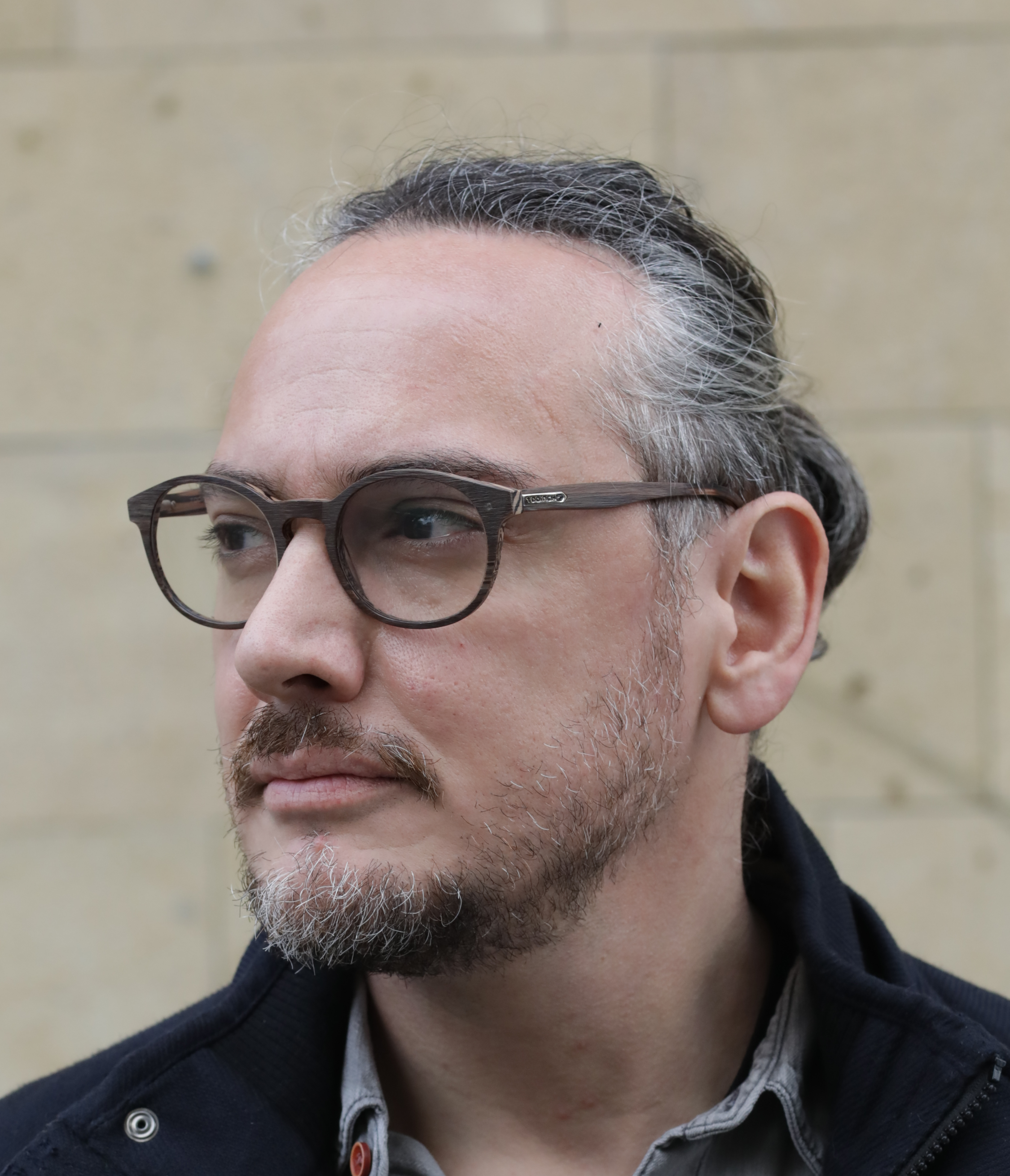 Cristian Doco
Senior Designer
Lettering | Design